At least 127 people died, Saturday 1er October evening following crowd movements at a football stadium after a match in Malang, East Java, Indonesia, police said.
Fans of the Arema FC team entered the pitch at the Kanjuruhan stadium after their team's defeat (3-2) against that of Persebaya Surabaya, in the Indonesian Premier League. It was the first time in more than twenty years that Arema FC had lost to their great rival. Several fights between fans of the two teams were then reported inside the stadium.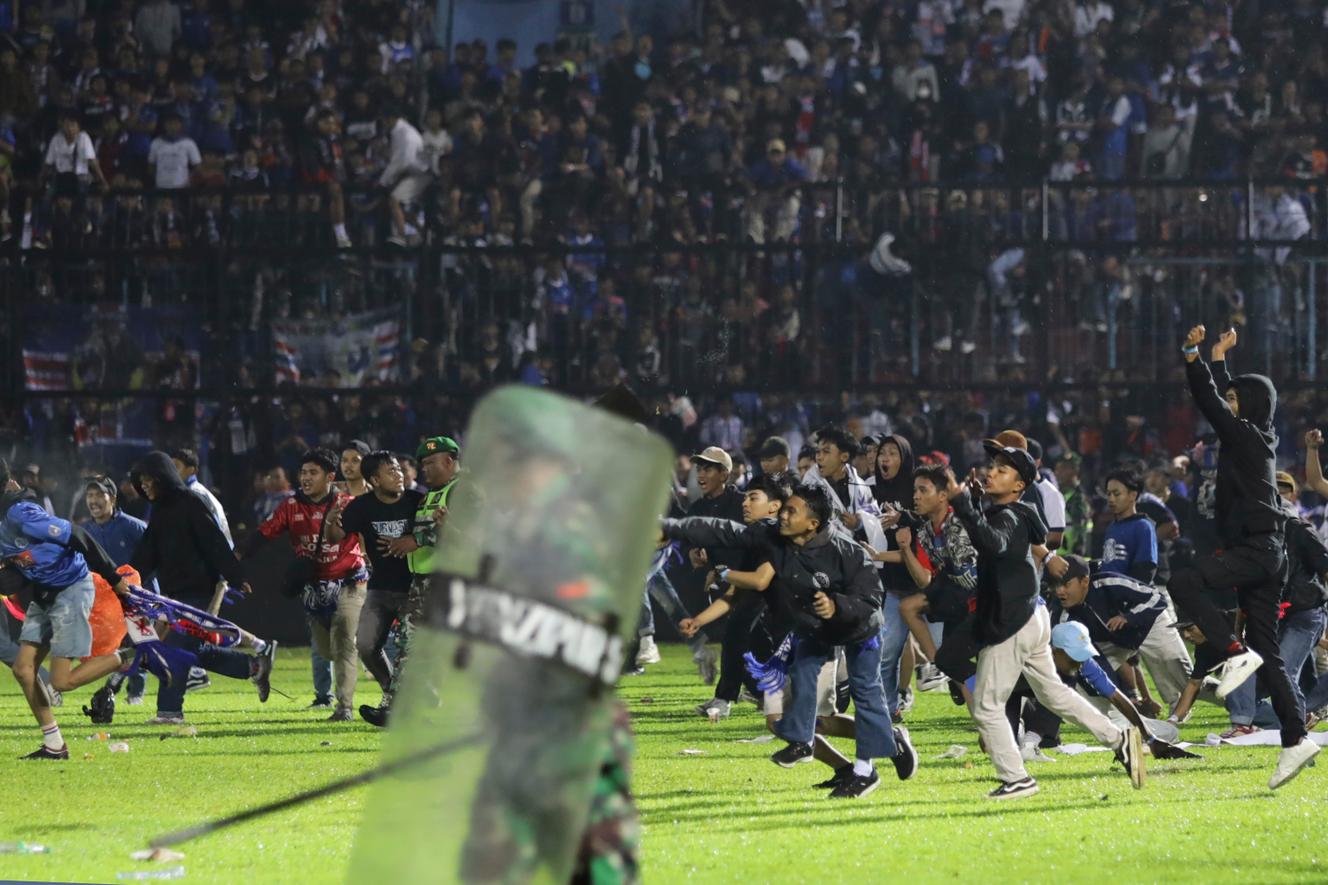 The police, who called the event a"riots", tried to persuade supporters to return to the stands and fired tear gas after the death of two police officers. Many victims were trampled to death.
"In the incident, 127 people died, two of whom were police officers. Thirty-four people died inside the stadium and the rest died in hospital.local police chief Nico Afinta said in a statement.
"At one point, they headed for the exit. But there's been a build-up [de personnes] and, in this process of accumulation, [les gens] gasped, lack of oxygen"he explained.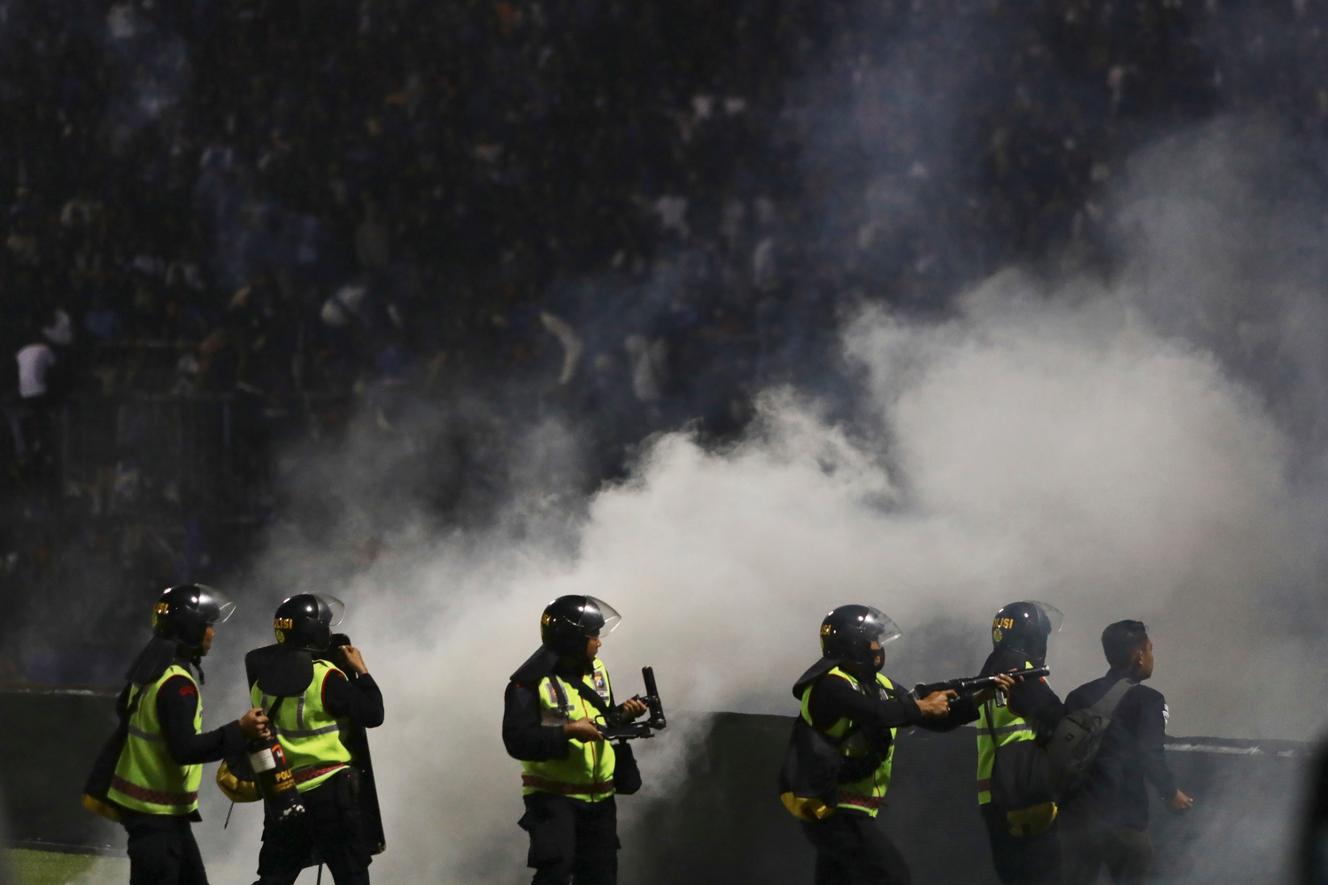 More than 300 injured were rushed to nearby hospitals, but many died en route or during treatment, Afinta said.
The government apologizes
The Indonesian government apologized for this tragedy and promised to investigate the circumstances of this crowd movement. "We are sorry for this incident. (…) It is a regrettable incident that hurts our football at a time when fans can watch a game in a stadium."Indonesian Sports and Youth Minister Zainudin Amali told Kompas TV.
"We will thoroughly examine the organization of the match and the number of supporters [dans le stade]. Will we ban the presence of supporters at matches again? We'll discuss it »he added.
From the drama of Heysel, in Belgium (39 deaths in 1985), to that of Sheffield, in the United Kingdom (97 deaths in 1989), the history of world football is enamelled with tragedies due to fights between supporters and to movements of panic. One of the deadliest took place in 2001 at a stadium in Accra, Ghana, where a stampede left 127 people dead. There too, the police had fired tear gas at angry supporters, causing scenes of panic.
Read also:
Article reserved for our subscribers

Football: "The Hillsborough tragedy, 95 dead, on April 15, 1989, revived the memory of the disorganization of the police"