This Frenchman, former director of the London Stock Exchange and leader of the Russian lobby in the City, was forced to resign from the Russian fertilizer manufacturer PhosAgro.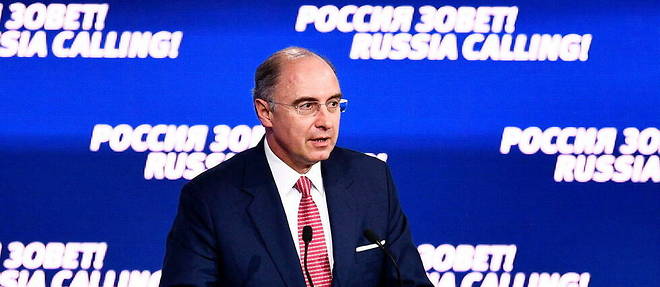 From our correspondent in London, Marc Roche


Published on

Link copied
Copy link

Dn a book that has just been published, Butler to the World ("butler of the planet", published by Profile Books), the financial journalist Oliver Bullough compares the City to a valet responsible for assisting a gentleman by facilitating his daily life. Listening to him, the first European financial center, even the world, has no equal in helping the great fortunes to recycle dirty money to use it wisely. The warm welcome given to capital from Russian oligarchs close to the Kremlin is proof of the continuity in this area.
Without this determined handshake and this darned attentive gaze, one could confuse Xavier Rolet with the butler dear to Bullough. The sixty-year-old with a slim figure, a bit stuffy, courteous and always dressed in a suit…
You are currently reading: Xavier Rolet, the emblematic figure of "Londongrad" in turmoil