Reserved for subscribers
INSEE has calculated the average inflation for several categories of households in April, in order to get as close as possible to the feelings of the French.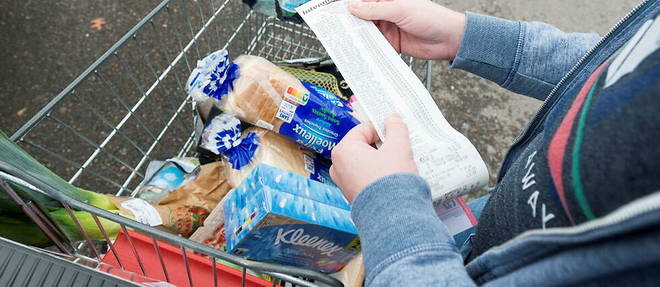 By Marc Vignaud


Published on
– Modified

Link copied
Copy link

L'inflation will continue to accelerate at least until September, according to INSEE. The peak, around 6.8% (against 5.2% in May) should be reached at the start of the school year, before the rise in prices plateaus. The decline, which is probably very slow, would therefore not occur before 2023 despite the mechanical drop from this year in the contribution of energy prices, which had started to rise sharply in 2021.
But this level of inflation remains an average. As such, it does not reflect the experience of each household. This is why INSEE produces inflation figures by type of household every year in an attempt to get a little closer to the experience. The institute calculates an inflation rate based on socio-professional category, age, composition of the household or…
You are currently reading: Which households are most affected by inflation?