INTERVIEW. Sociologist Anne Gotman analyzes this institution rooted in French mentalities, which divides presidential candidates.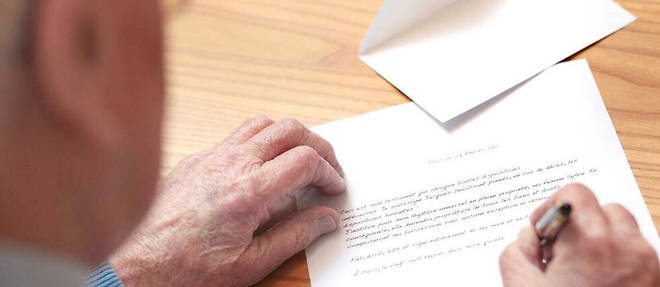 Interview by Émilie Trevert


Published on

Link copied
Copy link

VS'is the subject that all presidential candidates take up: legacy. An eminently political and divisive subject. A highly sensitive subject, which touches on a double taboo: death and money. A subject, halfway between the private and public sphere, to which the French are very attached.
"Heritage crystallizes the question of inequalities," analyzes sociologist Anne Gotman. Especially since today the inequalities of wealth are increasing faster than the inequalities of income to which they are added. In a What do I know?* on the subject, the emeritus research director at the CNRS studied this "trivial domestic fact" – which agitates, even tears many families apart –, and which is also "a social fact". "We know from birth that we will one day inherit. VS…
You are currently reading: "The inheritance of goods is also the inheritance of ties"