Take a pen and paper and take note: Noa Cánovas Paredes, 17 years old, Barcelona. If they are lovers of paddle tennis, they already know her and if they are not, they are very close to starting to hear her name more and more. That yes, without taking off the feet of the ground, Noa Cánovas rises like the foam in the ranking of the women's circuit of the World Padel Tour occupying the position number 39 right now.
We spoke exclusively with Noa about his preseason and his future during the presentation of the new range of blades of the Varlion brand, official sponsor of the Spanish player. Libertad Digital was able to be present at the premiere of the new Maxima Summum Prisma Radio and Bourne Summum Prisma Radio to chat with her and also with one of the emerging stars of the World Padel Tour, the Andalusian Mike Yanguas.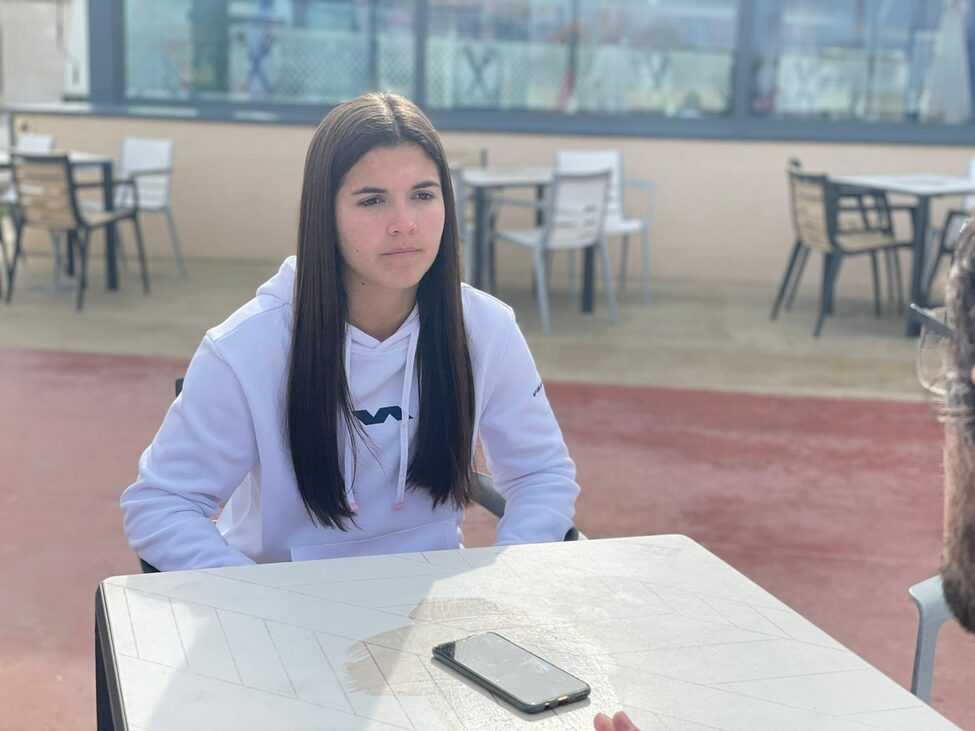 Among many other things, Noa tells us about the jump of a 17-year-old girl who must combine her studies with the jump to the World Padel Tour: "I combine high school with going to play tournaments like the one in Miami. Now, for example, I am going to miss many classes to compete there, but my parents have always told me that if I want to play paddle tennis I have to finish my studies. It's not just in my case, it happens to a lot of people who do it and get it, so it can be done and I will do it."
Listen to the full interview with Noa Cánovas at the beginning of this news.
Share

Send

Send

flip

tweet

Share

shake it

pin
Print Send
.