Reserved for subscribers
Effect of competition from online offers and teleworking, which has notably reduced burglaries, insuring your home costs less.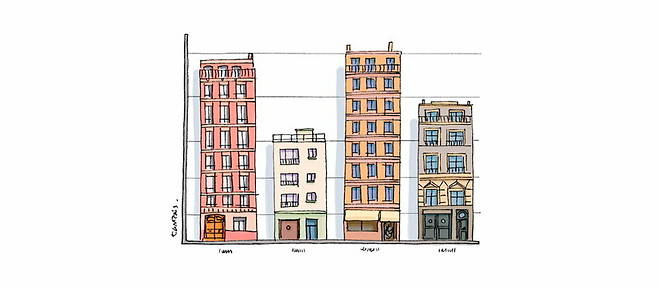 Published on

Link copied
Copy link

The only good news in a sea of ​​increases: home insurance prices are down 2.5% compared to last year, according to the barometer of the insurance comparator LeLynx.fr. And 17% on average over five years.
The reasons ? The increase in competition with the arrival on this market of "insurtechs", which cut prices. One hundred percent online, they work with simpler offers, but also less "covering", which can be a problem in the event of a claim.
The other explanation, underlines the study, is due to the generalization of teleworking. Presence at home leads to a drop in the number of burglaries (-20%, according to the Ministry of the Interior) and faster intervention in the event of water or fire damage.
But not all French people…
FRANCK BELONCLE/SP
You are currently reading: Money – Home insurance: rates are falling