Reserved for subscribers
The executive promises new rules for using consulting firms. The Senate commission of inquiry already considers the progress insufficient.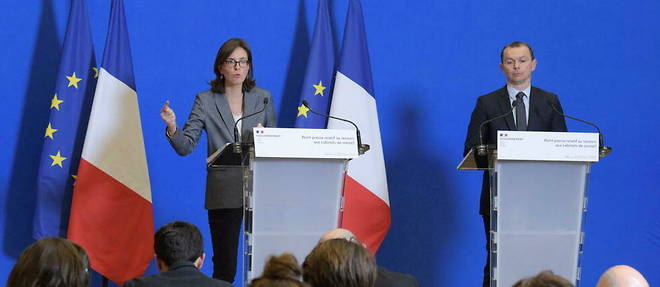 By Marc Vignaud


Published on

Link copied
Copy link

Ihe government tried, Wednesday, March 30, to put out the McKinsey fire. Amélie de Montchalin, the Minister of Public Transformation, and Olivier Dussopt, the Minister Delegate for the Budget, held a press conference in Bercy to ensure that they "had nothing to hide" after the revelations of a commission of Senate inquiry. Its LR president, Arnaud Bazin, and its communist rapporteur, Éliane Assassi, discovered, after four months of investigation, that the use of consulting firms by the State had increased sharply since the start of the five-year term. In the ministries, expenditure on consultancy fees increased from 379 million euros in 2017 to 894 million in 2021.
The ministers defended themselves by invoking the exceptional circumstances of the health crisis…
You are currently reading: McKinsey case: how the government is defending itself