Reserved for subscribers
REPORT. In its factory in Valenciennes, where it produces the Yaris and the Yaris Cross, the Japanese manufacturer directly shapes steel and plastic.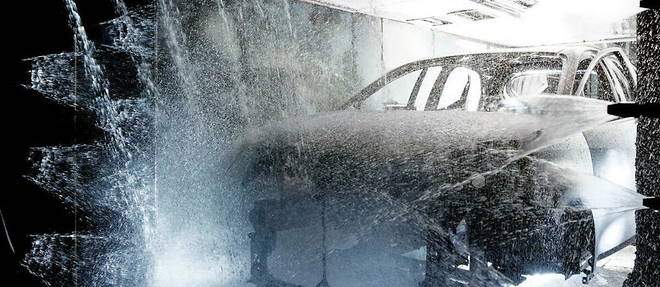 By Olivier Ubertalli, in Valenciennes


Published on

Link copied
Copy link

AT Onnaing, a few kilometers from Valenciennes (Hauts-de-France), the Toyota factory is one of the largest automotive production sites in France. "Since 2001, we have already produced more than 4 million vehicles. We have a daily production capacity of around 1,250 units, "recalls the boss, Jim Crosbie, a Scotsman who has worked for the Japanese manufacturer for twenty years and has been running the factory since 2021, formerly led by Luciano Biondo, who left at Renault.
On the assembly line of Yaris and Yaris Cross vehicles, the Japanese brand's SUV, operators and robots are busy. The coils of 0.5 to 2.6 millimeter thick steel, the raw material for the "boxes", are unrolled and then pressed in a huge machine that sends 4,600 tonnes…

You are currently reading: How Toyota is tackling shortages of semiconductors and raw materials