Reserved for subscribers
The Economic Analysis Council proposes putting Pôle emploi in competition to help companies meet their labor needs.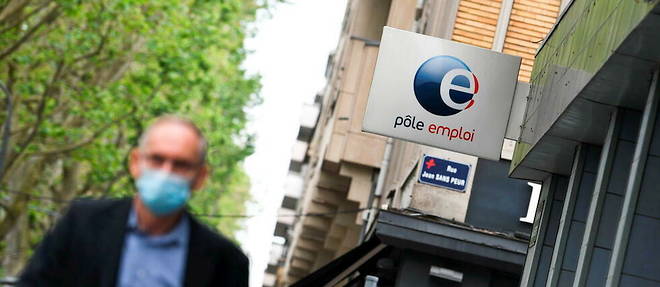 By Marc Vignaud


Published on

Link copied
Copy link

VS'is a note from the Economic Analysis Council (CAE) which goes against generally accepted ideas. The persistence of high unemployment – ​​despite its drop to 7.4% of the active population at the end of 2021 – could not be explained so much by the absence of suitable candidates in certain trades or by the fact that they do not live in the right place for business needs. This is shown by two economists, François Fontaine and Roland Rathelot, in their study published on Monday 14 March.
For them, contrary to what one might think, the mismatch between the jobs sought by the unemployed and the offers from companies did not increase after the health crisis: this appears to have been stable for 10 years. To reach this conclusion, François Fontaine and Roland Rathelot calculated…
You are currently reading: Faced with recruitment difficulties, the limits of vocational training