Reserved for subscribers
There is still a long way for democracies to overcome their autocratic adversaries thanks to the forces of openness, innovation and competition of ideas.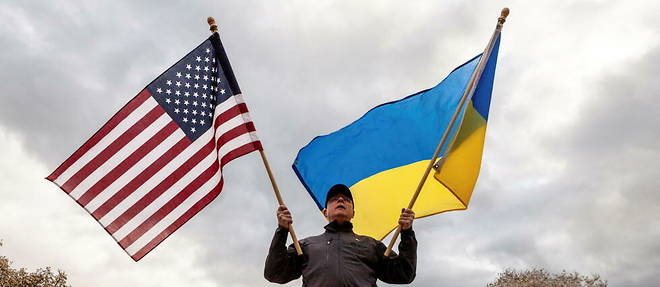 Fredrik Erixon and Dalibor Rohac* for Quillette** (translation by Peggy Sastre)


Published on

Link copied
Copy link

L'Russia's invasion of Ukraine has revived the Western alliance. Faced with the contrast between the atavistic revanchism of Vladimir Putin and the heroism of the defenders of Ukraine, the West was reminded of its historical and institutional singularity after years of wavering and dithering. Once again, our common objective imposes itself in the minds of Western decision-makers and citizens, shaken by the images of Russian atrocities. As a collective, it is the responsibility of the West to defend the institutions and ideas that allow our societies to fend off the threats posed by autocrats around the world.
Except there's a catch in this western revival story. Our ability to succeed, through our power and our soft p…
You are currently reading: Faced with Putin, the awakening of the West must also be economic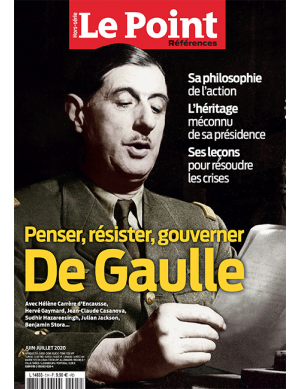 De Gaulle – Think, resist, govern
His name has become synonymous with a free and powerful France. De Gaulle, the man of the appeal of June 18, has established himself in history first as a rebel, a resistance fighter and then as a charismatic political leader, in France and abroad. Adored, hated during his presidency, he became after his death a myth, an ideal politician that on the right and on the left we begin to regret.