Reserved for subscribers
50 YEARS OF THE DOT. The boss of the car manufacturer Stellantis, follower of an unfailing determination, gives us his solutions to hold on.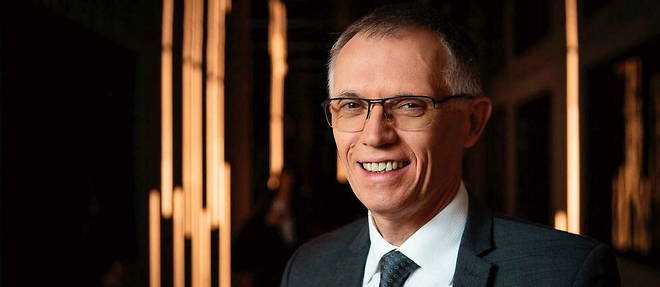 By Carlos Tavares


Published on


Link copied
Copy link

Jam honored to be able to contribute to the celebration of the anniversary of the Point, a reference magazine and actor of the debates of our society during the last fifty years. The title of the first meaningful editorial by Claude Imbert was written in the dynamics of the post-war boom period – we were not yet talking about the first oil shock – and takes on a new dimension in the chaotic ambient context in which we operate with our teams and in which we live as citizens. History does not repeat itself, it grows and I totally subscribe to the state of mind that this title inspires. It is in perfect resonance with that of Stellantis, the company that I have the privilege of leading and which I would translate as "Never Ever Give Up! ".
More than just optimism…
You are currently reading: Carlos Tavares – No to blissful optimism!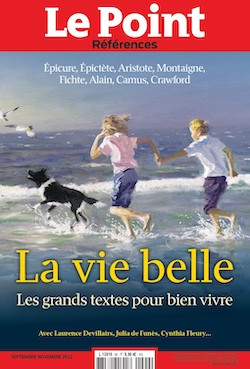 The good life
How to learn (or relearn) to see life in pink? How to rediscover the pleasure of enjoying the moment? How not to forbid it? Often, we forbid ourselves to live today to better hope for a hypothetical tomorrow… Hence the interest of reading the authors presented in this special issue.