The application that participants must install raises questions. However, it is only the tip of the iceberg of the Chinese surveillance system.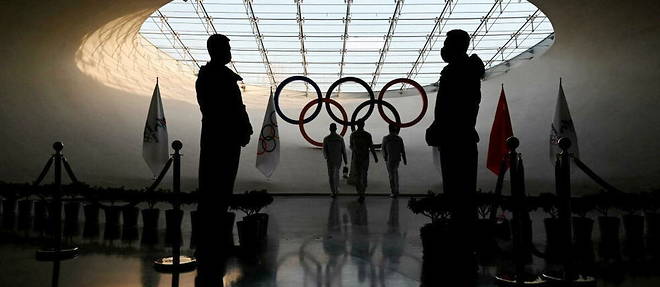 By Ava Luquet


Published on

Link copied
Copy link

BAlthough officially used to track Covid cases, the Chinese application MY2022, which participants in the Beijing Olympics must install, also collects their identity data, serves as an online messenger, GPS and monitoring tool. translation. However, according to a report published by the research laboratory of the University of Toronto The Citizen Lab, this application is very insecure. The information transferred to it and stored by it is not effectively encrypted. A cybercriminal could therefore easily retrieve this data, and even impersonate an official site in order to ask users of the application for additional information. In response, several countries will provide their athletes and coaches with…
You are currently reading: Beijing 2022: Will China spy on athletes?